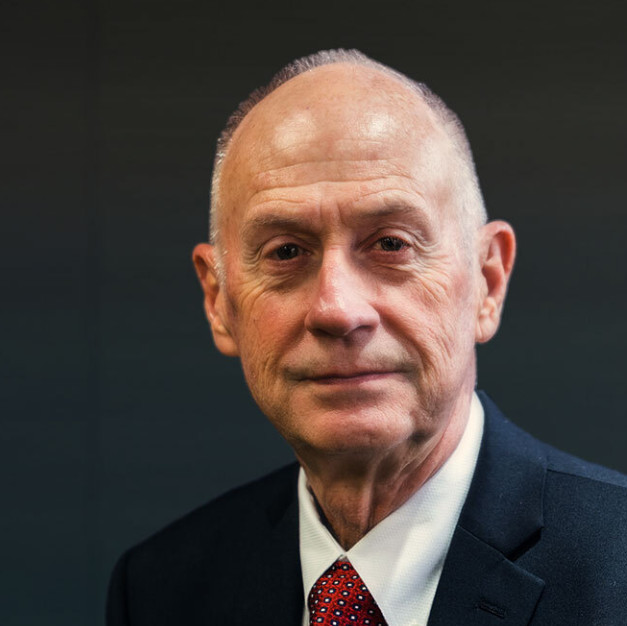 John F. Nichols
Judge (retired)
As a retired judge with 20 years of experience serving on the district and superior court benches. I have turned my focus to conducting mediations and arbitrations over the last 8 years, and have found great fulfillment in helping parties resolve issues outside of the courtroom.

During my tenure as a well-respected judge, I was instrumental in the development of the county drug court, and have seen the positive impact it has had on the community.

In my leisure time, I enjoy spending time with my family and participating in softball tournaments. I look forward to continuing my work as a mediator and arbitrator on TEDRA cases, personal injury cases, medical malpractice cases, and select family law cases as a long-term member of the firm.
Law Offices of William Church – Associate
Law Offices of William Church – Partner
Nichols, Lane & Marshall – Partner
Clark County District Court – Judge
Clark County Superior Court – Judge
Seattle University – Bachelor's Degree
Gonzaga University School of Law – Juris Doctor