You need a criminal attorney that knows the system inside and out working to keep you informed and on a path to a fair resolution.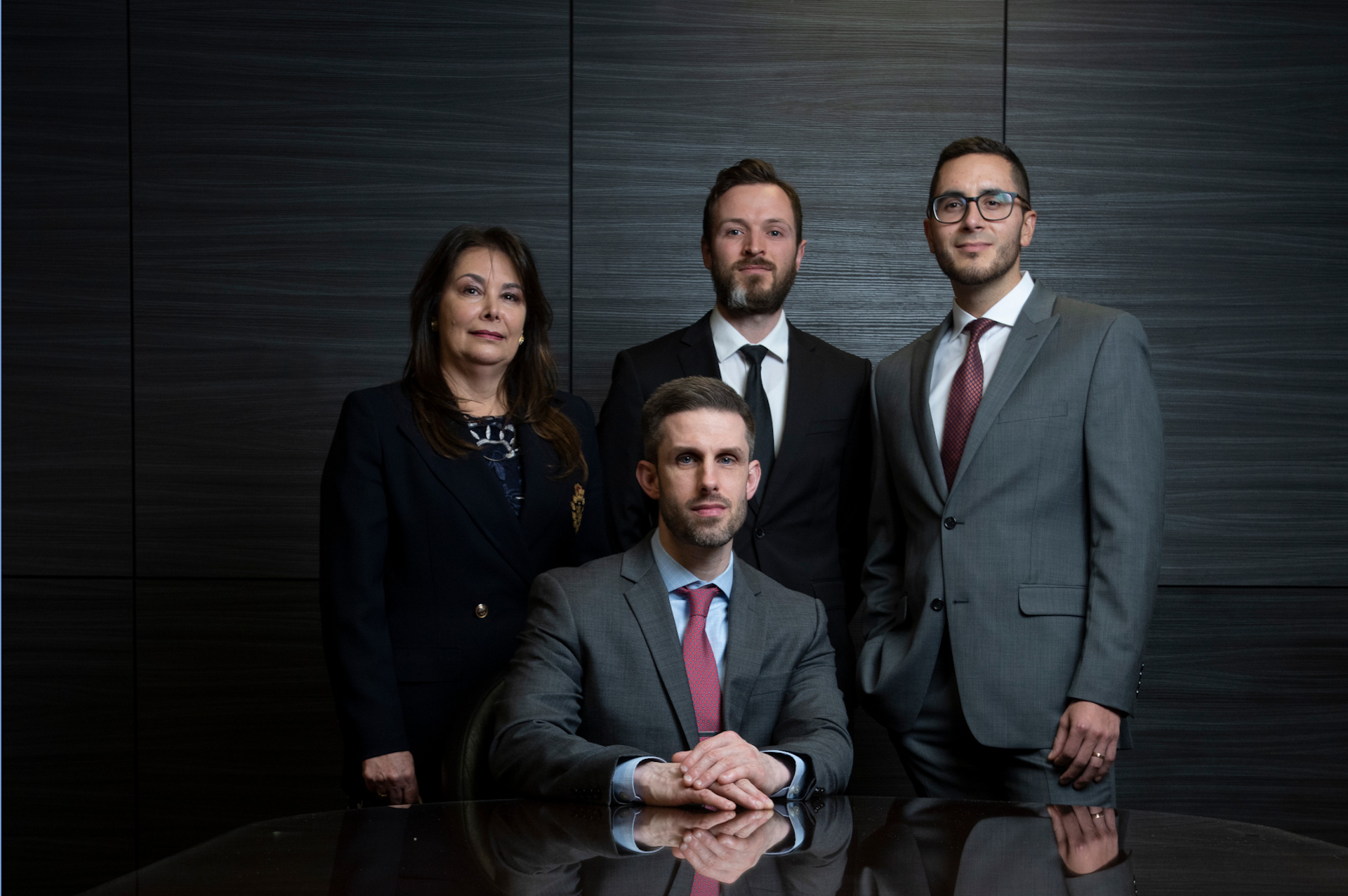 The right defense team can make all the difference
Facing criminal charges in Washington State, no matter how severe, is unnerving.

If criminally convicted, you could face fines, civil liabilities, professional consequences, and even jail time. The right Vancouver, Washington criminal defense attorney can make a significant difference in the outcome of your case. At the Law Offices of Joshua Bean, PLLC, our criminal defense team is tirelessly committed to protecting our clients' rights and ensuring due process in the criminal justice system. We know how to get results for our clients. We bring years of prosecution experience to every case.

We understand what it's like to face undue scrutiny due to accusations and know that sometimes people are caught in bad situations beyond their control. Whatever your case entails, you can be sure our team is dedicated to representing your best interests. As your Clark County Washington criminal defense attorneys, we aim to reduce the charges, lighten your sentence, or clear your name of wrongful accusations.

We stand with you to advocate for your interests. We break down sometimes daunting legal issues into manageable puzzle pieces, so you can confidently navigate your legal choices.
We meet with you to determine how we can help and inform you of your options.
We work with you to determine the best strategy, so your interests are protected at every step in the legal process.
We work tirelessly and draw from a deep pool of legal experience to achieve great results for you.
Schedule your consultation
Why listen to us?
Our clients know our focus is on them at every step in the legal process.
Joshua and Sylvia were a major part of helping us complete our family thru adoption. Everything about our experience with them both was over the top and simply amazing. Our family thinks of both often. And know you both have a forever place in our hearts and family.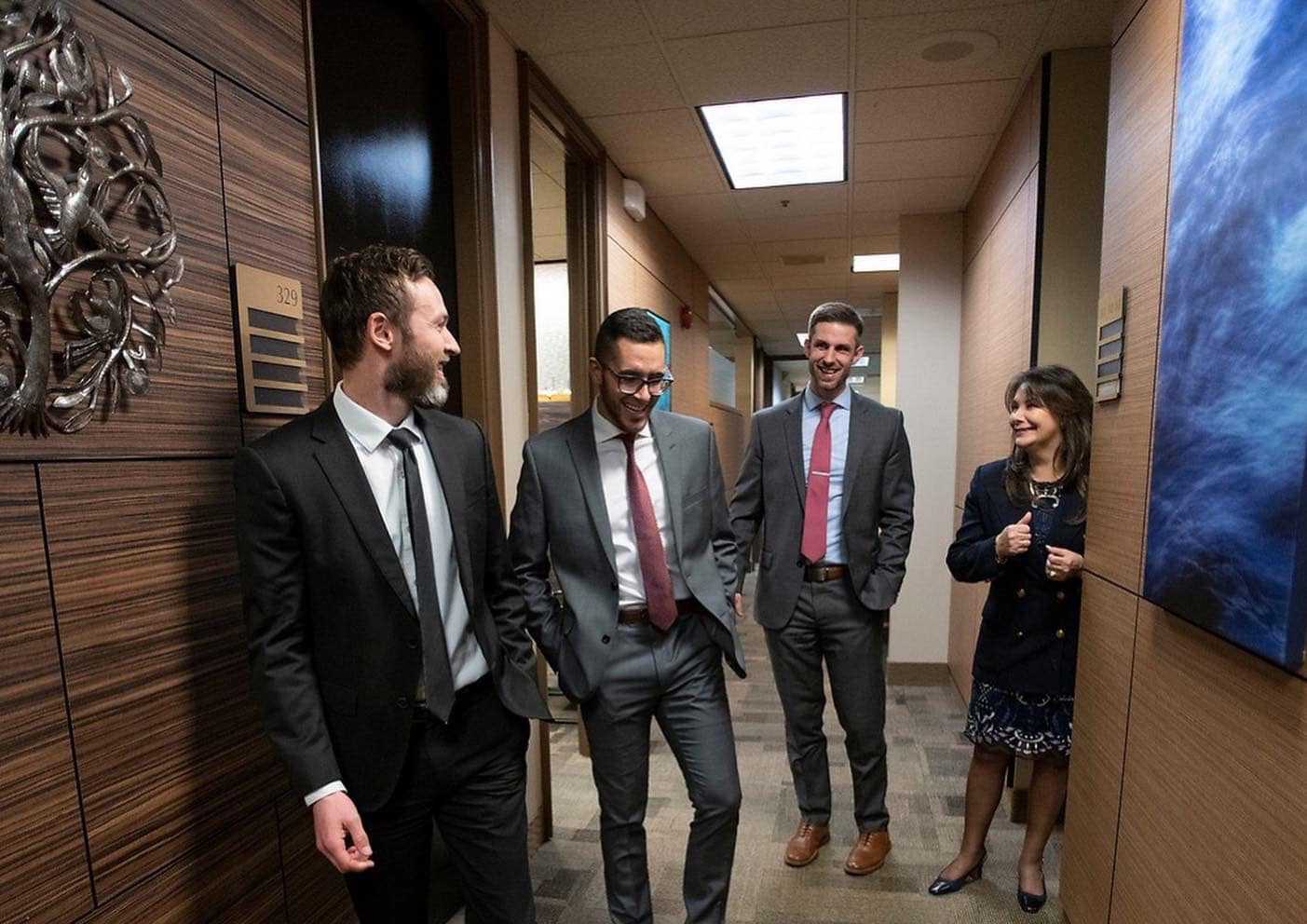 Hire a team that cares
You have enough to worry about. Let us handle things from here.