Washington State offers no-contact order protections for victims of domestic violence and/or other types of unlawful harassment. Joshua J. Bean Law provides advice and representation for people who are seeking such protection, as well as for those who have been wrongfully subjected to an order.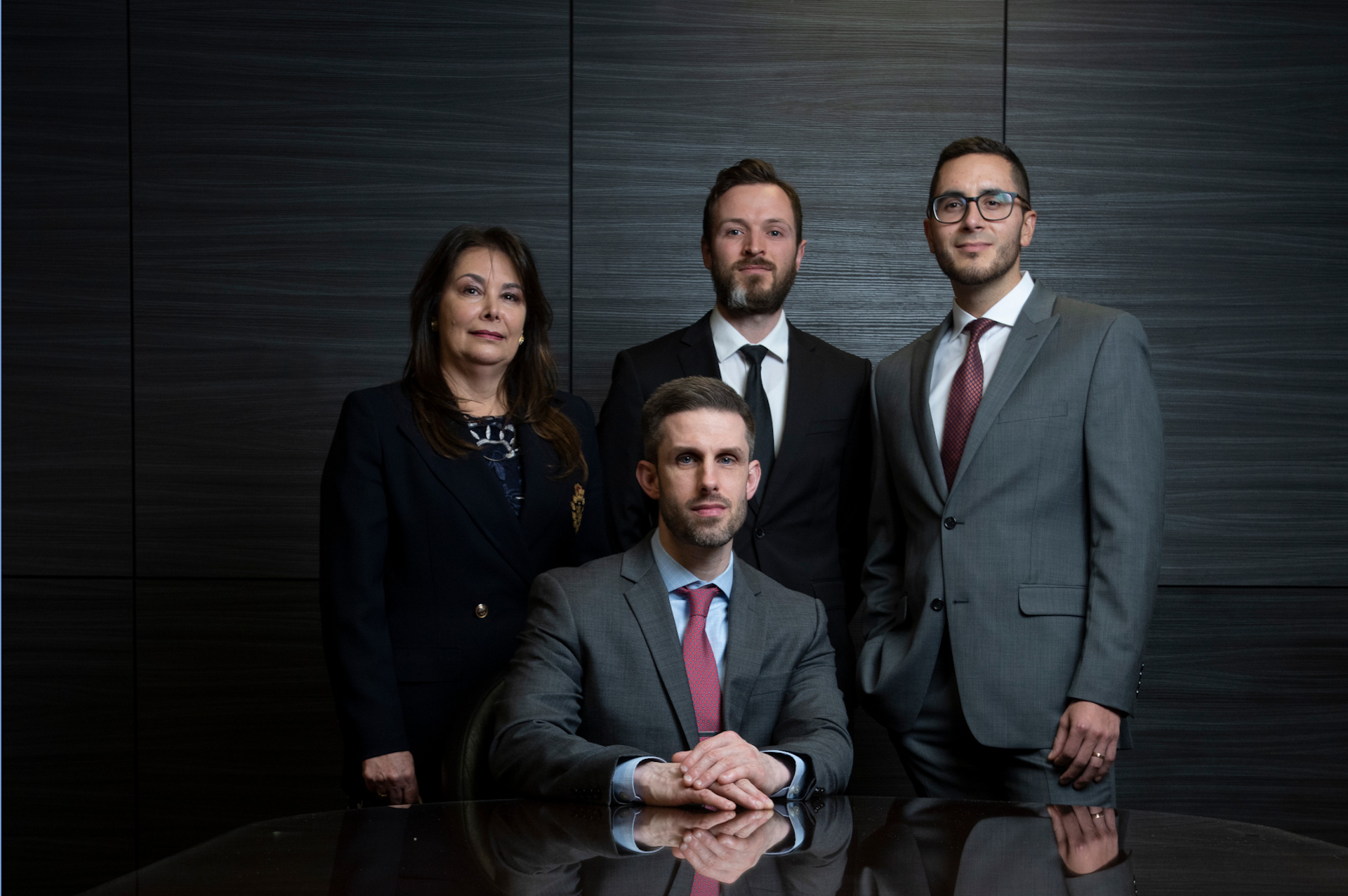 We know protection orders
An Order of Protection is used to help secure any qualifying person in Washington who feels threatened by someone. Someone may request an order, or a court could make a determination while hearing a case. Regardless the reason, you may feel compelled to fight an Order of Protection if it leads to serious repercussions in your personal and professional life.

At the Law Offices of Josuha Bean PLLC, you can find a Washigton attorney who brings years of experience to every case. We understand how protective orders work and how the cases an order is usually attached to unfolds, such as domestic violence and assault.
We stand with you to advocate for your interests. We break down sometimes daunting legal issues into manageable puzzle pieces, so you can confidently navigate your legal choices.
We meet with you to determine how we can help and inform you of your options.
We work with you to determine the best strategy, so your interests are protected at every step in the legal process.
We work tirelessly and draw from a deep pool of legal experience to achieve great results for you.
Have questions about protective orders?
Why listen to us?
Our clients know our focus is on them at every step in the legal process.
Joshua and Sylvia were a major part of helping us complete our family thru adoption. Everything about our experience with them both was over the top and simply amazing. Our family thinks of both often. And know you both have a forever place in our hearts and family.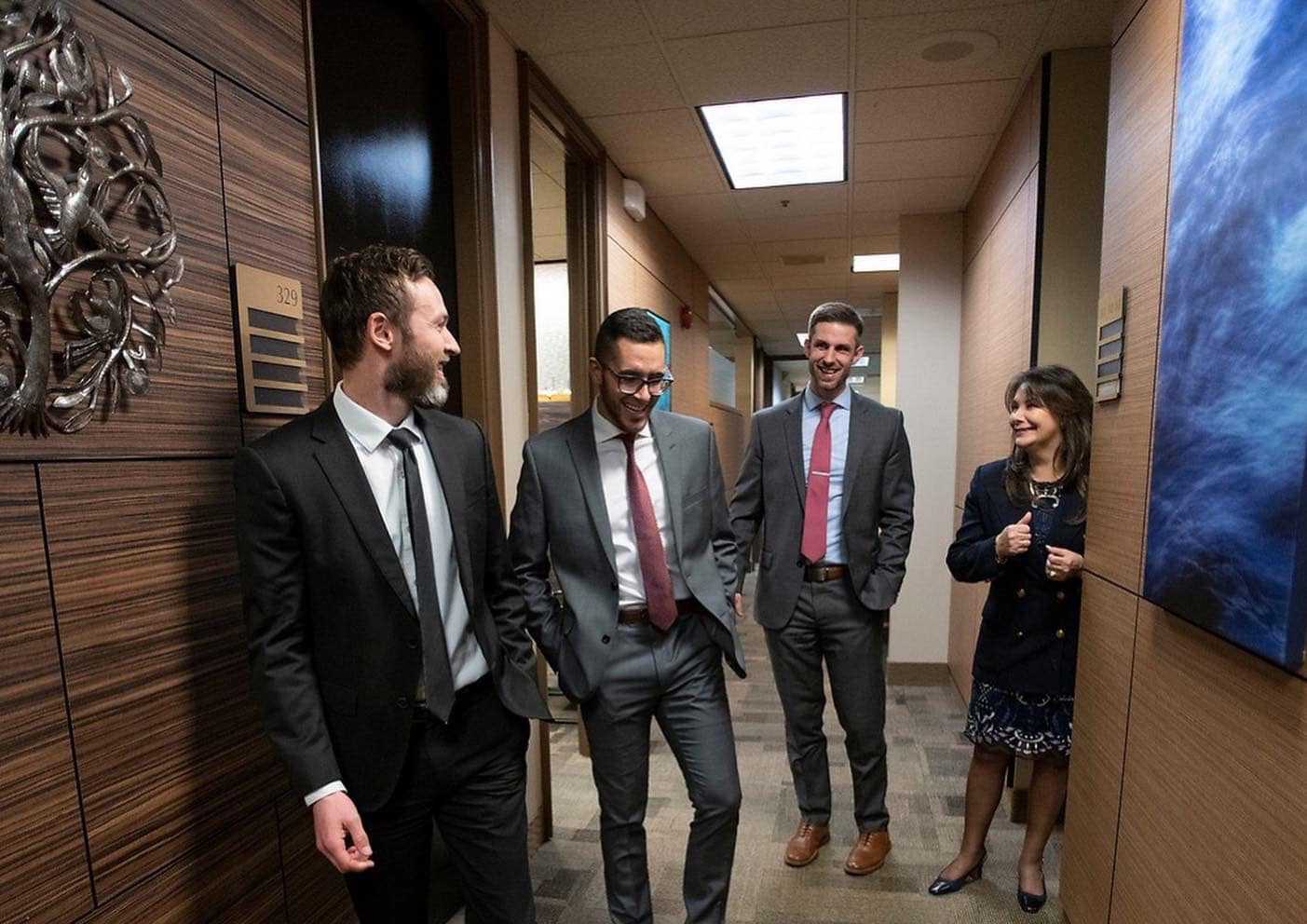 You need the right legal team
Whether you need a protection order, or you need one lifted, we are ready to take action for you.