Frequently Asked
Questions
Working in family law and estate planning, we get a lot of questions. Unsurprisingly, we hear some questions more than once. Sometimes these questions come from current clients who need clarity in their case. Other times we hear from potential clients who simply cannot find the answer on Google. Either way, we are glad to help. Below are a number of frequently asked questions in the fields of estate planning and family law, and straight forward responses to these questions.

By offering answers to these questions, we hope to provide guidance and peace of mind. If you still have questions after reviewing this page, please call us to set up a consultation; we are happy to sit down with you.
Whether you are going through a divorce, legal separation, or have concerns regarding a parenting plan or custody dispute, you will be faced with numerous questions. Here are a few that we often see.
Planning your estate can seem like a daunting task. You confront difficult questions and have probably heard a number of conflicting opinions from friends and family. Below are some common questions we encounter in working with estate planning clients.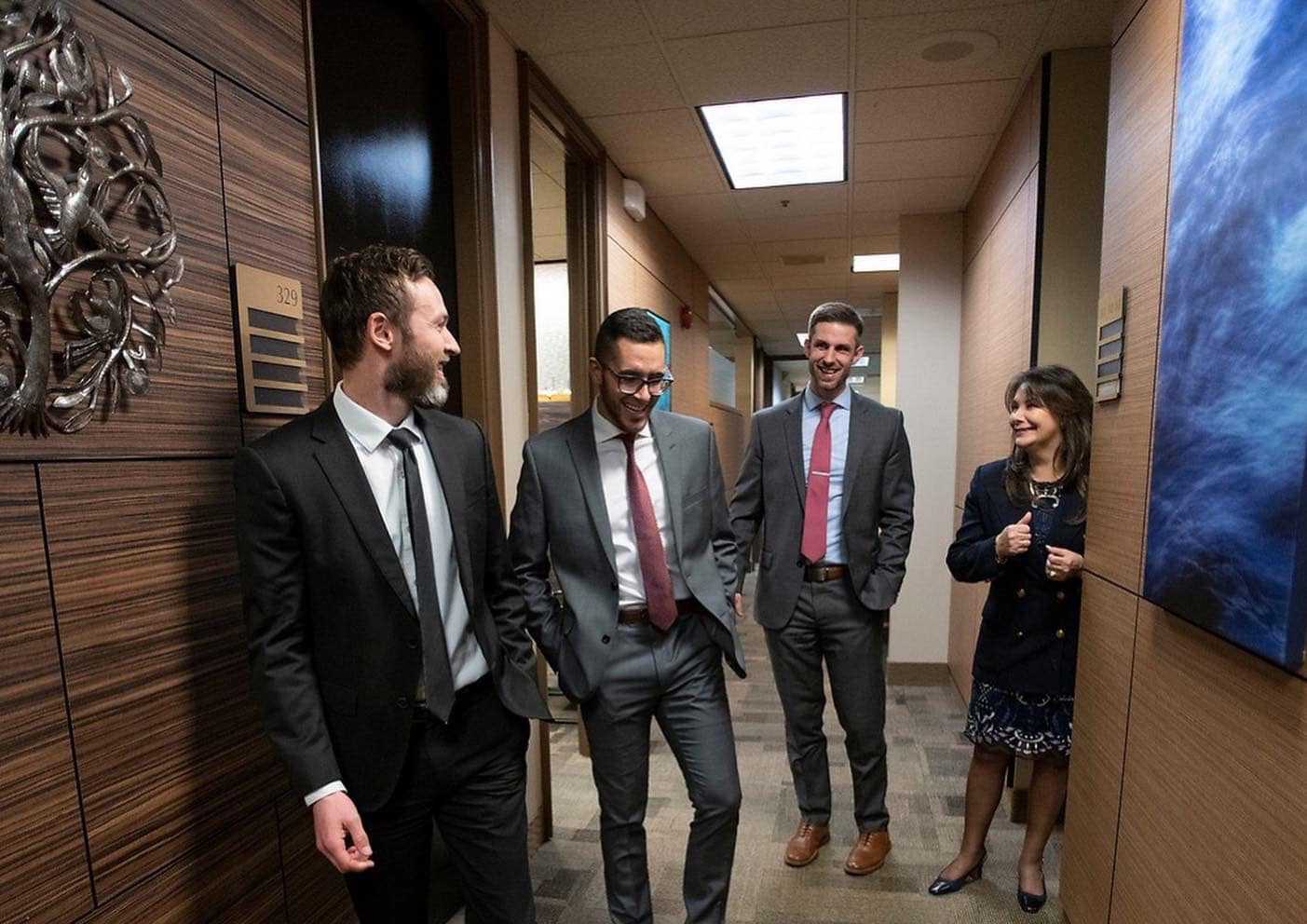 Have a question you don't see here?
We've got answers.