Divorce ("dissolution of marriage") or separation can be a painful, trying experience. Joshua J. Bean Law helps clients through the numerous issues that arise in divorce or separation matters, so you can finally move forward.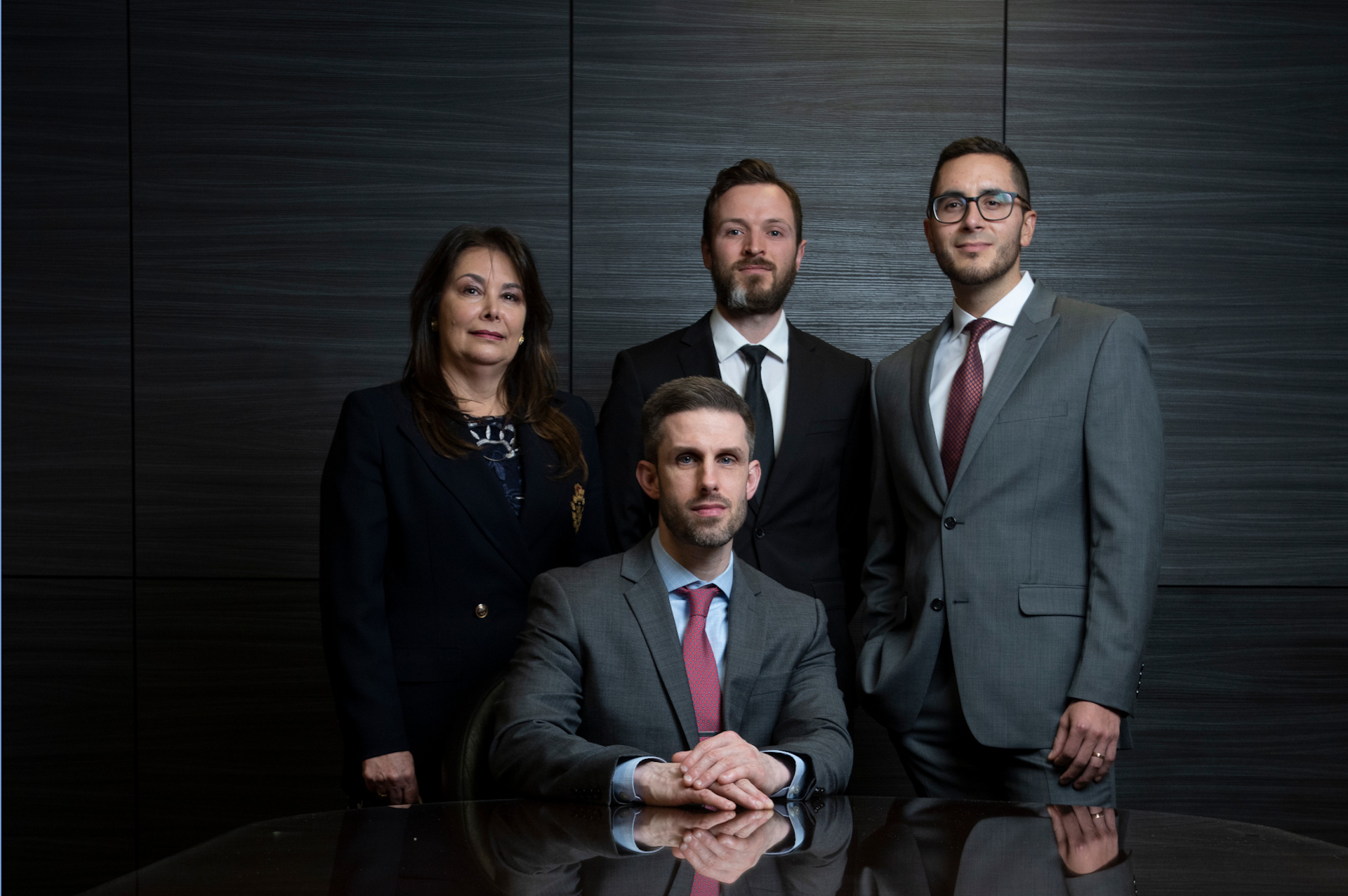 Going through a divorce or separation without the right counsel can be one of the most exhausting and terrifying experiences of your life. It feels like everything is on the line, and sometimes, it is. Knowing you have over a decade of experience in your corner working to secure the outcome you deserve makes all the difference.

Divorce attorneys in Clark County, Washington are not all created equal. We listen to what you really need and work with you to get the best possible outcome for you and your family. Aggressive and more collaborative approaches can both be extremely effective so we dig deep to determine how to approach each case individually. Your life is not 'one sized fits all' and your attorney shouldn't be either.
We stand with you to advocate for your interests. We break down sometimes daunting legal issues into manageable puzzle pieces, so you can confidently navigate your legal choices.
We meet with you to determine how we can help and inform you of your options.
We work with you to determine the best strategy, so your interests are protected at every step in the legal process.
We work tirelessly and draw from a deep pool of legal experience to achieve great results for you.
Take action to protect your interests before it's too late.
Why listen to us?
Our clients know our focus is on them at every step in the legal process.
Joshua and Sylvia were a major part of helping us complete our family thru adoption. Everything about our experience with them both was over the top and simply amazing. Our family thinks of both often. And know you both have a forever place in our hearts and family.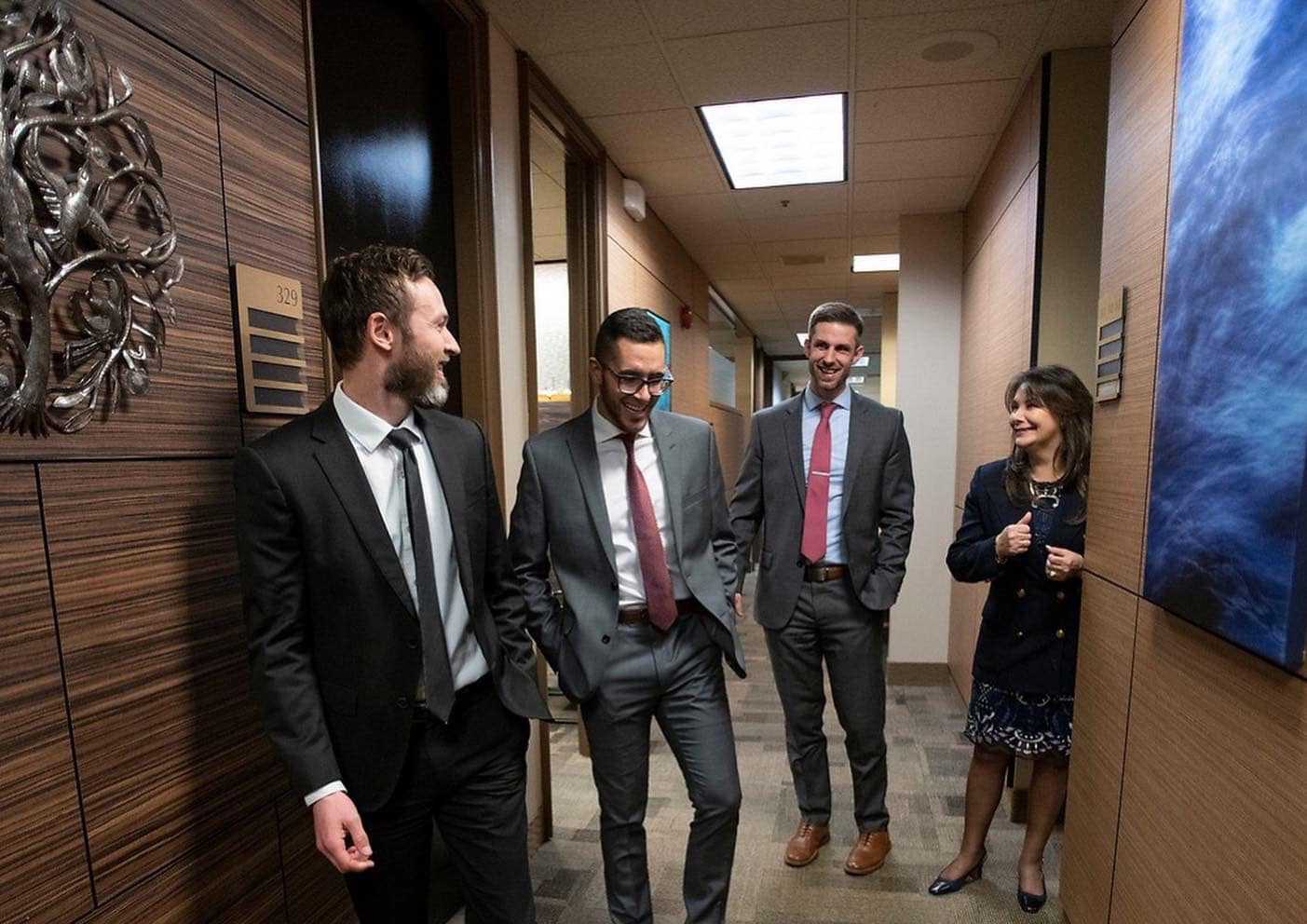 Big changes can feel scary without the right team
We are with you every step of the way to make sure your interests are protected no and in the future.