Hire A Lawyer That Cares
Having the right team means not having to worry.
Reliable representation
The Stakes are High
When every decision and detail determine your lasting outcome, who represents you is critical. You deserve an attorney you can count on for life's big moments.
Attention to detail
Deep legal knowledge
Thoughtful strategies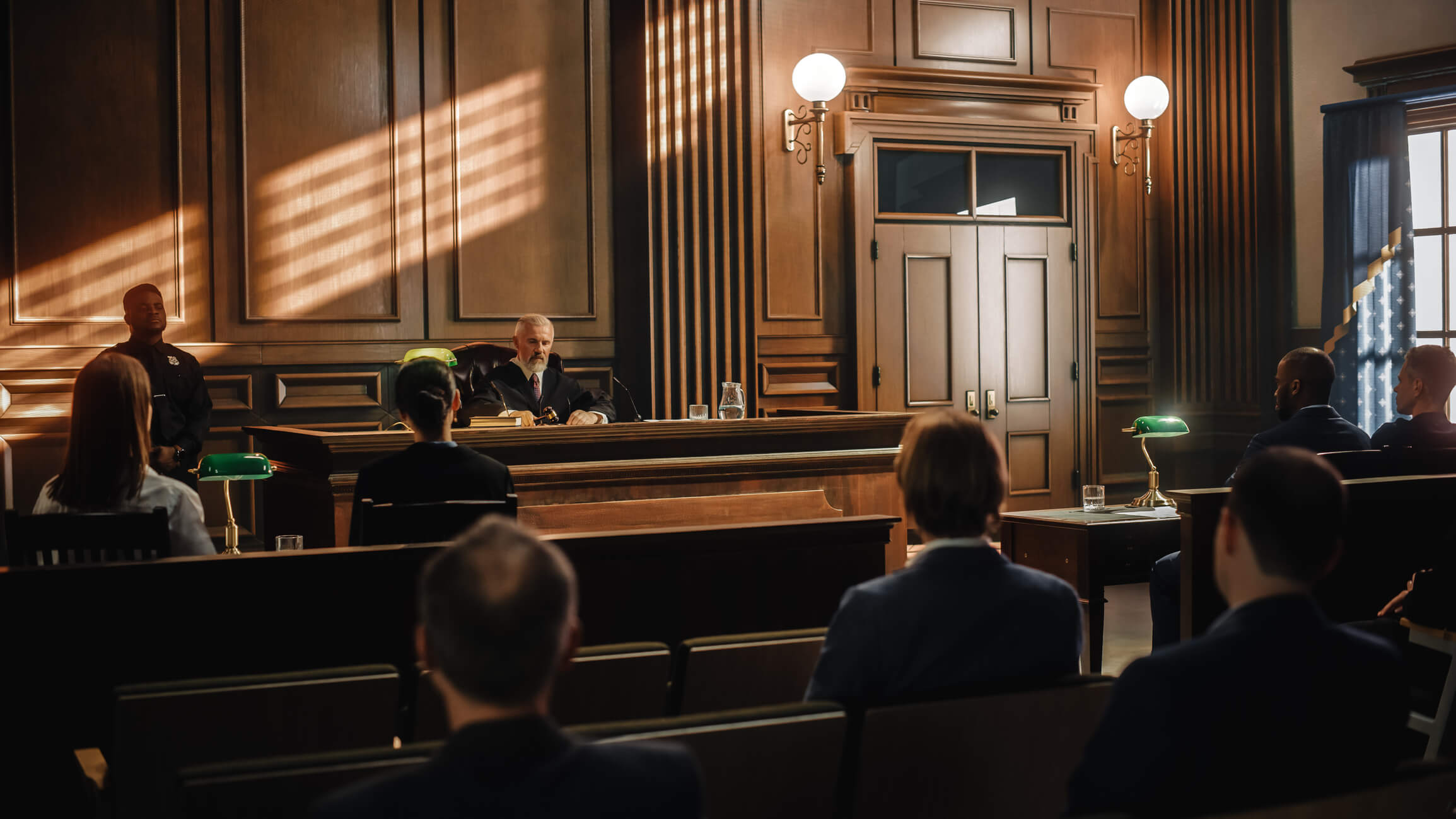 We stand with you to advocate for your interests. We break down sometimes daunting legal issues into manageable puzzle pieces, so you can confidently navigate your legal choices.
It starts with a simple consultation. We listen to understand the details surrounding your situation.
Our clients benefit from the information and experience that comes with over a decade of service.

We never hold back in fiercely advocating for our client's best interests at every legal turn.
Schedule a Consultation
We are standing by to guide your next legal move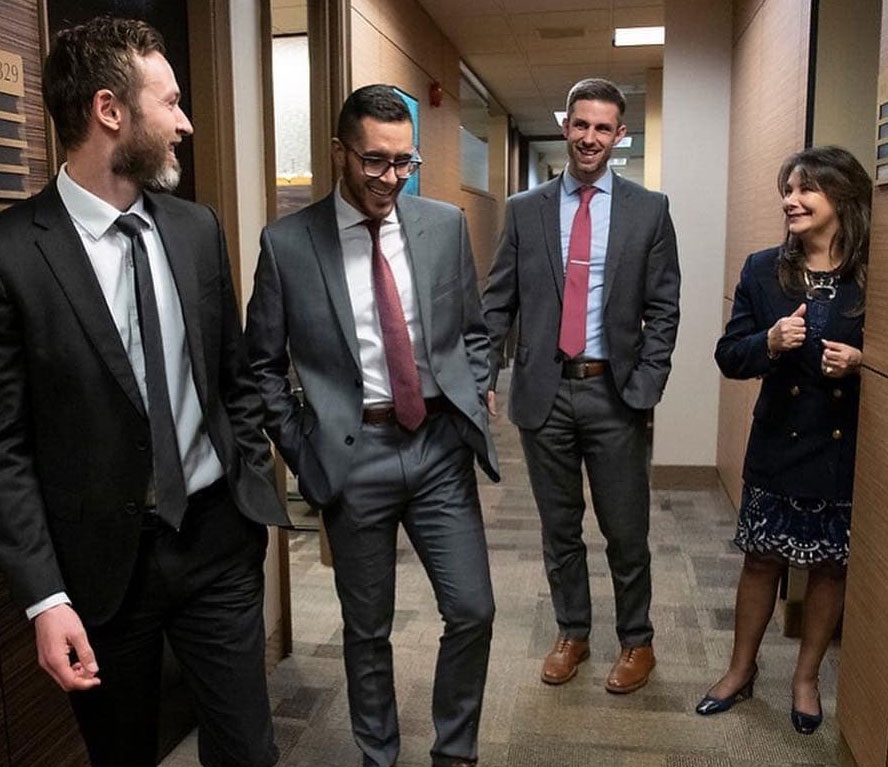 Your preferred full-service legal team
We understand how complicated and stressful these matters can be which is why we have been working so hard representing families and small businesses in Southwest Washington for over a decade.
Dedicated support 
Relentless attention to detail
Collaborative approach
Personalized service 
Honest integrity 
Results focused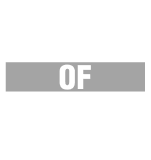 Frequently Asked Questions
We know how complicated things can seem when so much is at stake.
We are here for you.
Why listen to us?
Our clients know our focus is on them at every step in the legal process.
Joshua and Sylvia were a major part of helping us complete our family thru adoption. Everything about our experience with them both was over the top and simply amazing. Our family thinks of both often. And know you both have a forever place in our hearts and family.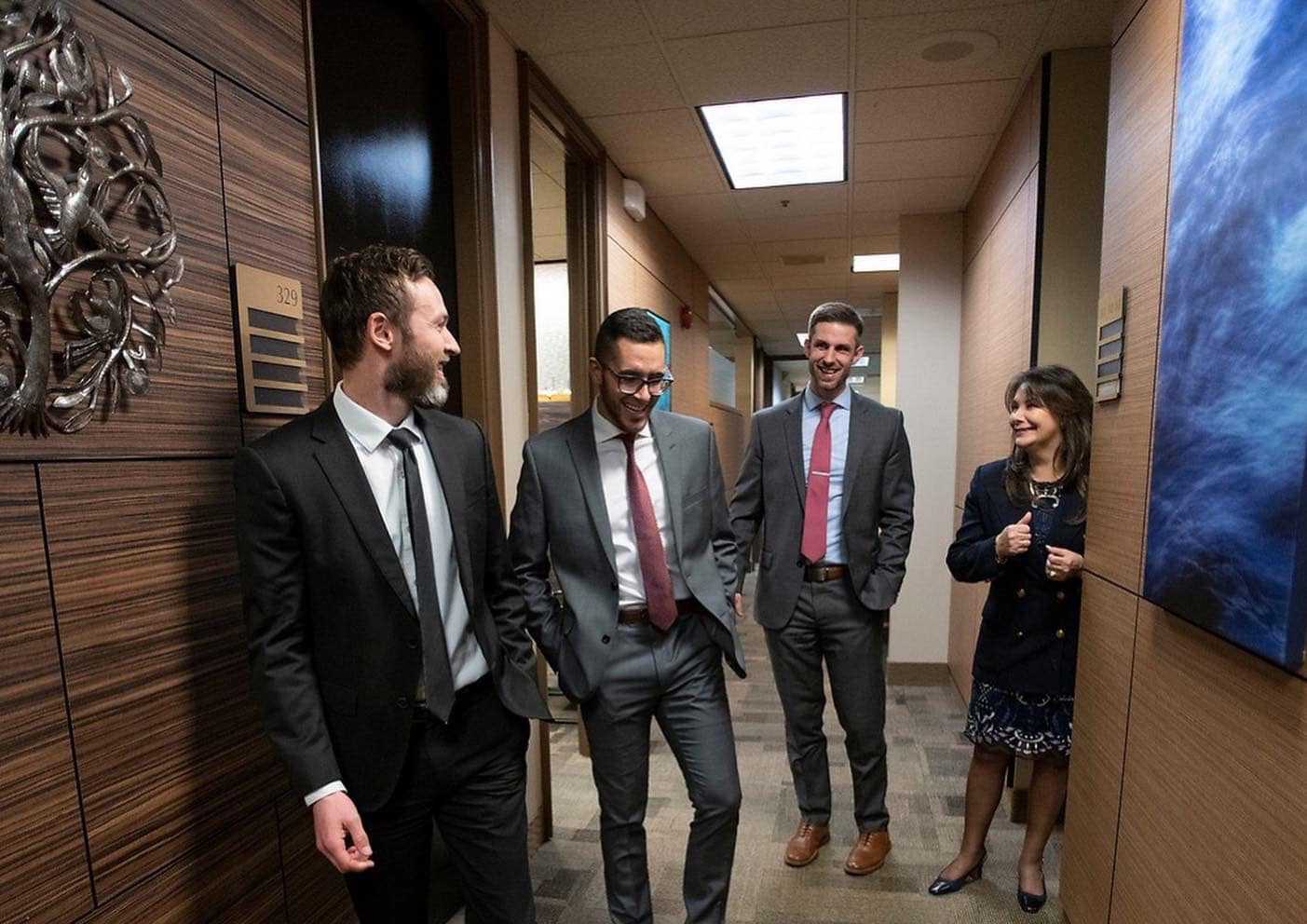 Let us guide you
You deserve to have the right team working on your behalf for the best possible outcome.