We work with parents and families to preserve their rights and their children's interests.
Whether you have parentage questions, or are involved in a non-parental custody dispute, we will guide you and your family.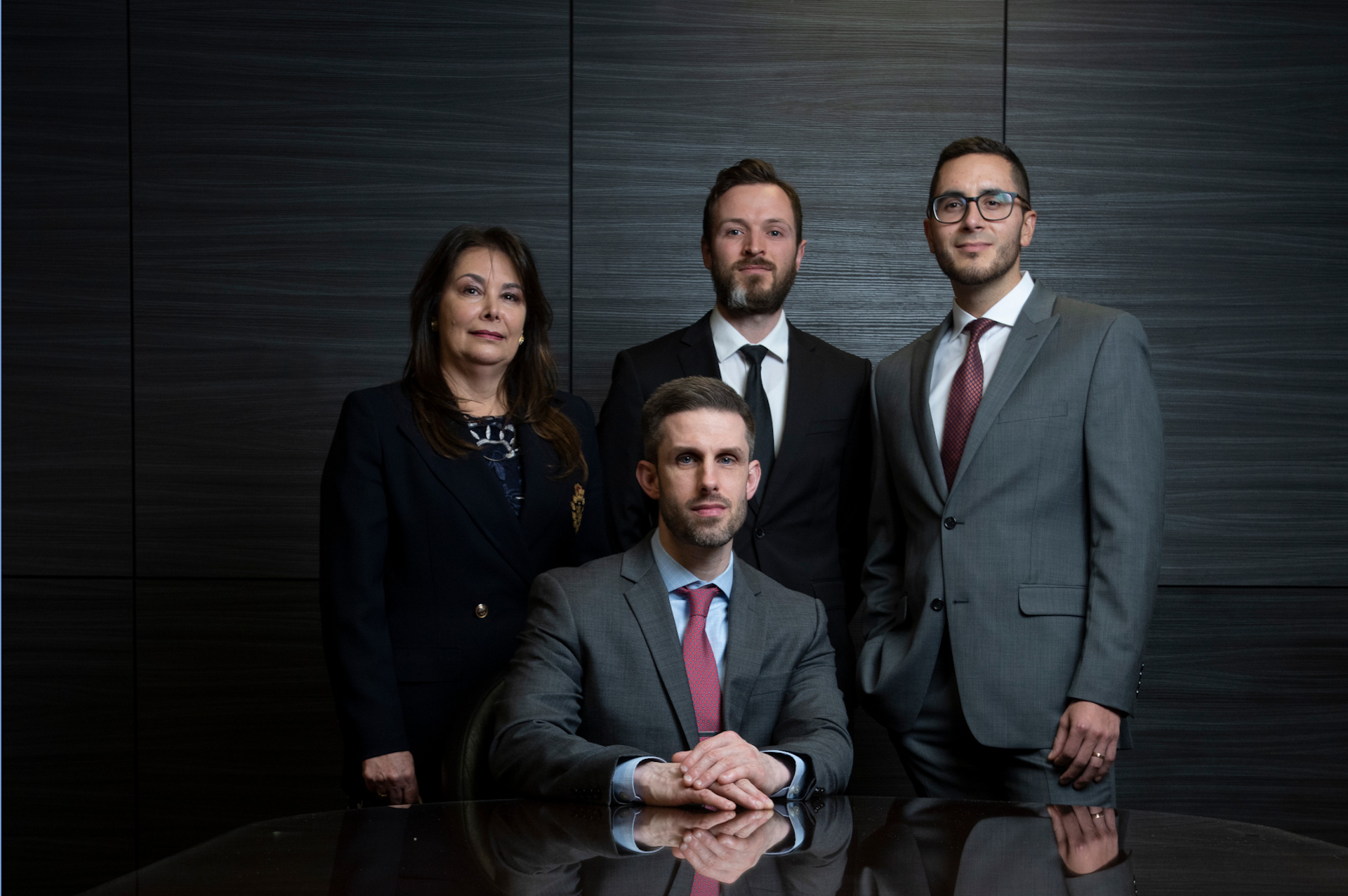 Divorce is never easy. The anguish of divorce increases exponentially when children are involved. Child custody and visitation are huge concerns amid a divorce. It's essential to have skilled legal representation as you negotiate your parental rights. An experienced Washington State family law attorney can provide thoughtful guidance and peace of mind during some of the most difficult aspects of divorce in Vancouver, WA.

Our team has over 10 years of experience handling family law cases. Attorney Joshua Bean and his legal team are fiercely dedicated to protecting client rights while guiding them through difficult cases with greater confidence. When you choose us, you will have an Washington Divorce attorney on your side who can guide you through difficult custody negotiations and ensure a positive outcome for you and your kids.
We stand with you to advocate for your interests. We break down sometimes daunting legal issues into manageable puzzle pieces, so you can confidently navigate your legal choices.
We meet with you to determine how we can help and inform you of your options.
We work with you to determine the best strategy, so your interests are protected at every step in the legal process.
We work tirelessly and draw from a deep pool of legal experience to achieve great results for you.
Don't chance it when it comes to your kids
Why listen to us?
Our clients know our focus is on them at every step in the legal process.
Joshua and Sylvia were a major part of helping us complete our family thru adoption. Everything about our experience with them both was over the top and simply amazing. Our family thinks of both often. And know you both have a forever place in our hearts and family.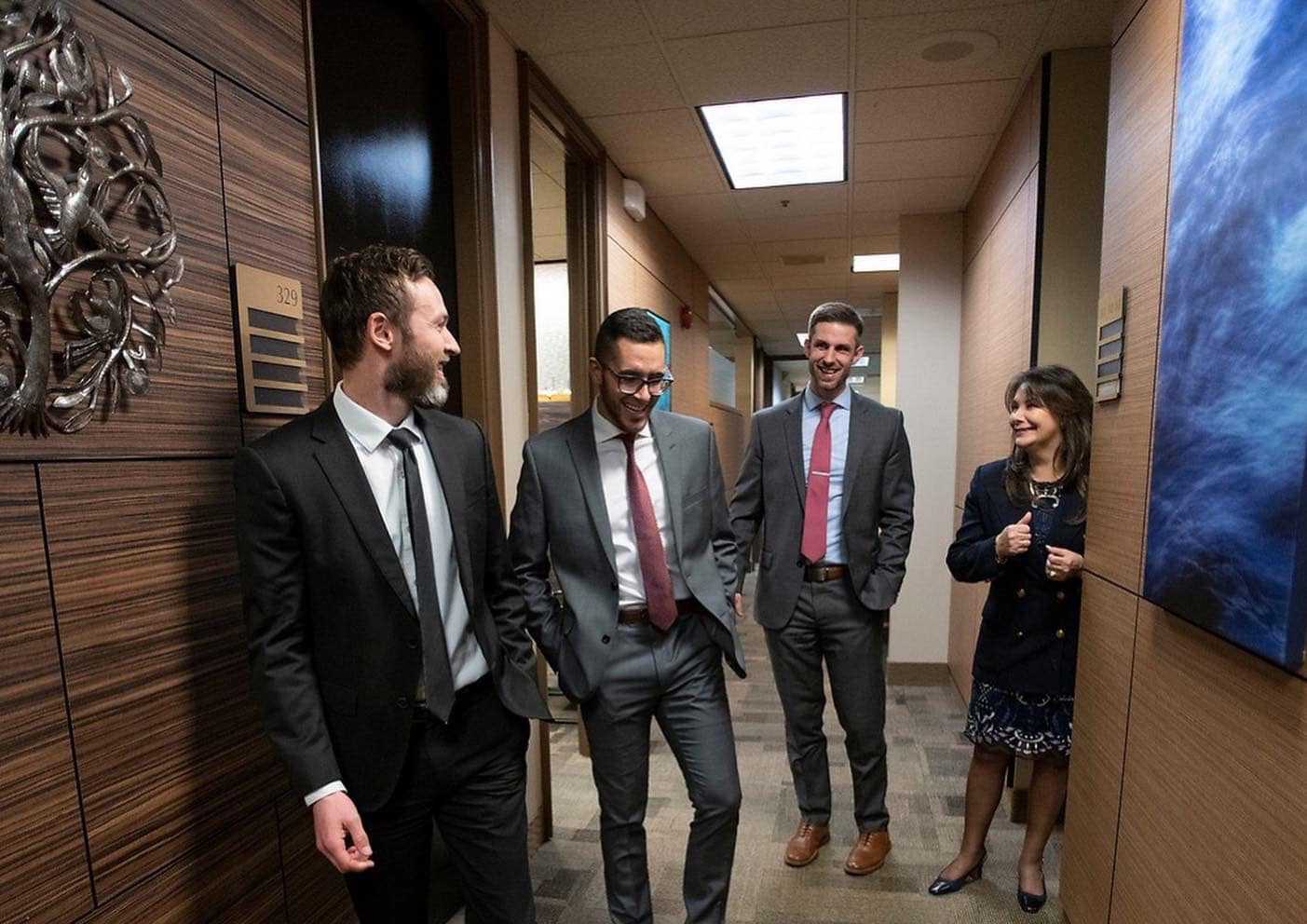 Don't leave custody to chance
We are with you in this. Family comes first, so your first call should be to our family law offices