As your local legal advocates, we know how daunting it can be to face the system alone. The legal choices you make today can have a profound impact on your life for many years to come. That's why we approach each case with a collaborative team perspective and apply over a decade of experience to guide you at every step.
At every step
We Guide You
Get the clear honest advice you need to move forward with confidence.
We guide clients through the numerous issues that may arise in divorce or separation matters, including custody disputes and asset distributions.
Whether it's simple parental questions, or you're involved in a minor guardianship dispute, we will provide steady guidance to preserve your rights and your children's interests.
Everyone has different life experiences and goals. We'll help you create an estate plan that provides for your loved ones and meets your health and financial needs.
We both help clients pursue protection orders for victims of domestic violence and/or other types of unlawful harassment, and also defend against wrongfully filed claims.
The criminal system isn't something to face alone. You deserve a highly experienced collaborative defense team that will fiercely protect you and your interests.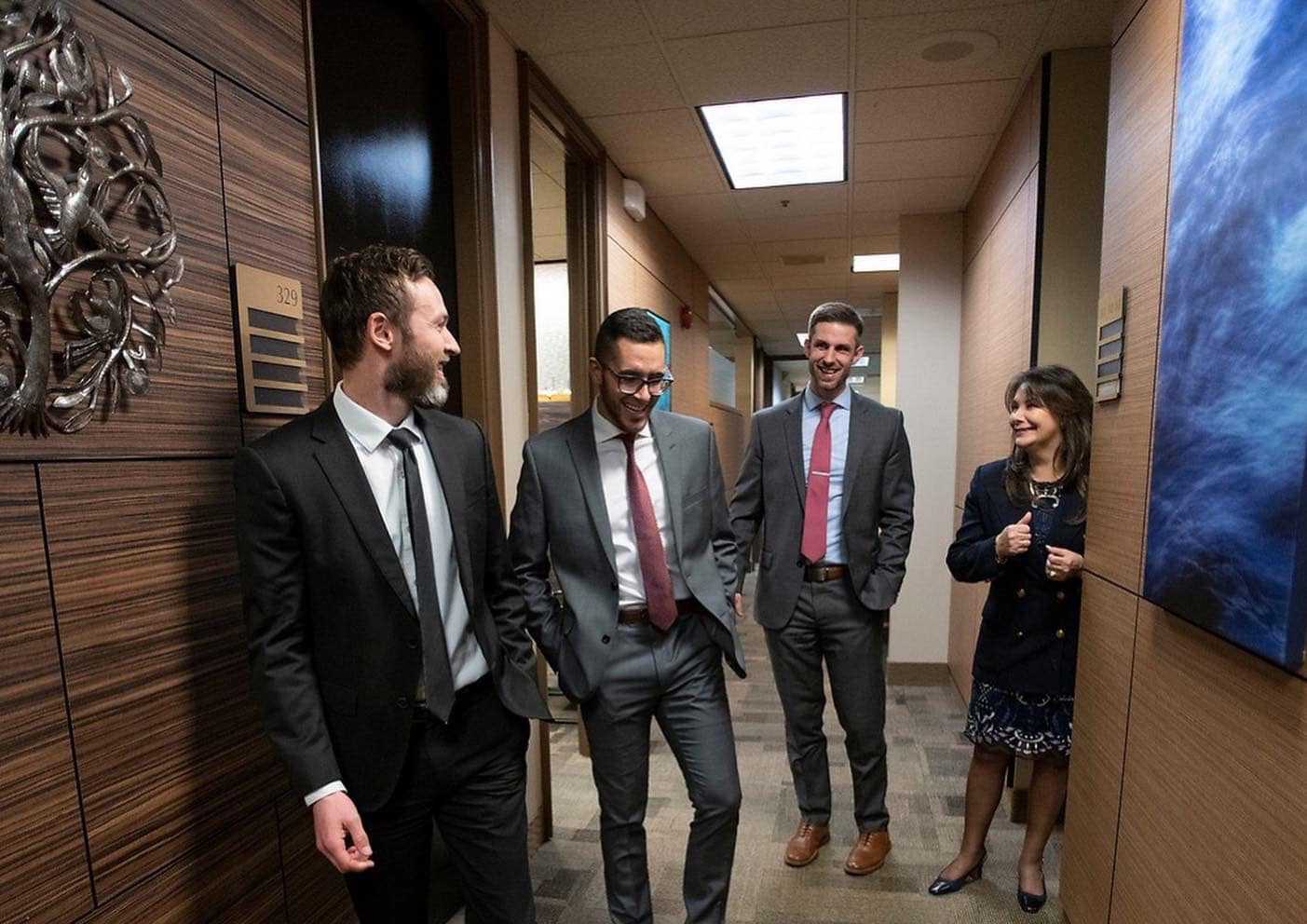 We are your local legal advocates
Our team is standing ready to serve you and your family when it matters most.