We all have different life experiences and goals. Joshua J. Bean Law will help you create an estate plan that provides for your loved ones and meets your health and financial needs.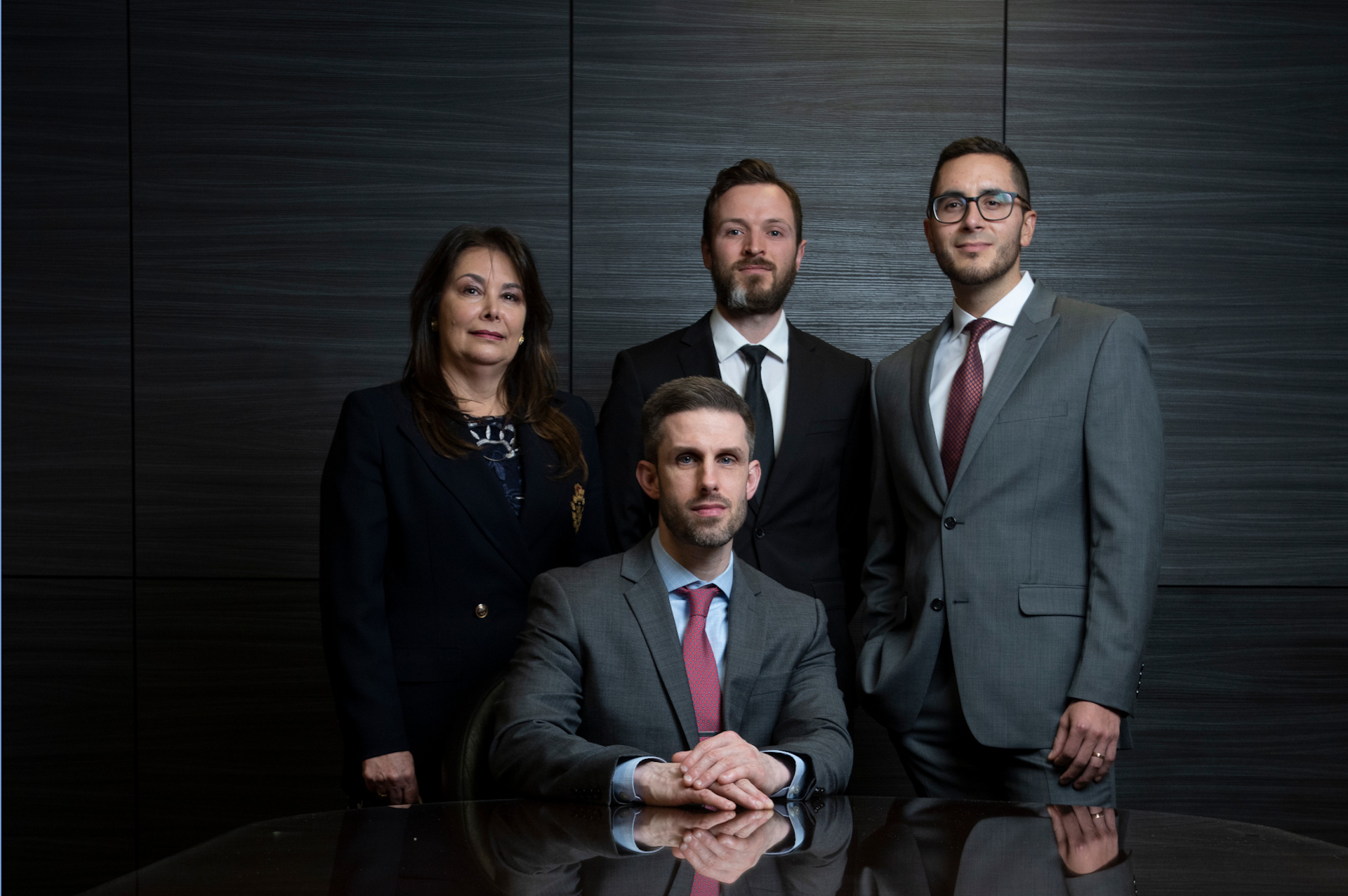 Creating an estate plan can seem like a daunting task. In fact, sitting down with an attorney for any matter can seem daunting. Many clients who we meet with for the first time believe the estate planning process is both time-consuming and expensive. It does not have to be.

Assembling your estate plan should be collaborative and efficient. In our office, we focus on communication and transparency. It is our goal to build relationships with our clients, whether you come in for a simple will or a complex estate plan. We really believe you should not be afraid to call your attorney's office.

That's why we offer free 30 minute consultations for our estate planning clients. Your legacy is far too important to be left to uncertainty. Hiring an attorney will probably cost a little more than estate planning through a website, but we strongly believe that meeting with an attorney live or in -person addresses issues and answers questions that an online service cannot match.
We stand with you to advocate for your interests. We break down sometimes daunting legal issues into manageable puzzle pieces, so you can confidently navigate your legal choices.
We meet with you to determine how we can help and inform you of your options.
We work with you to determine the best strategy, so your interests are protected at every step in the legal process.
We work tirelessly and draw from a deep pool of legal experience to achieve great results for you.
Let's make a plan together
Why listen to us?
Our clients know our focus is on them at every step in the legal process.
Joshua and Sylvia were a major part of helping us complete our family thru adoption. Everything about our experience with them both was over the top and simply amazing. Our family thinks of both often. And know you both have a forever place in our hearts and family.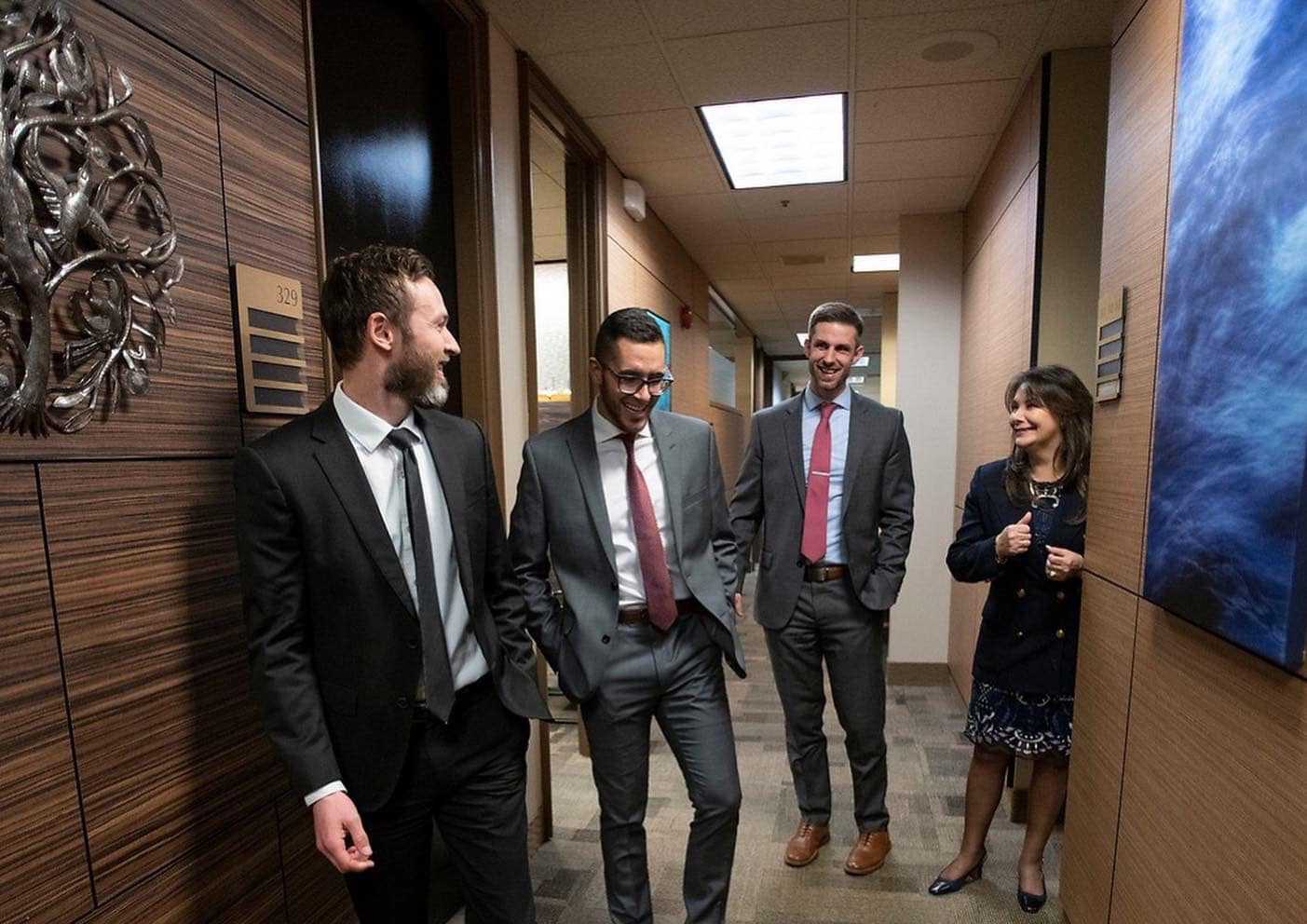 Let's Build Something Together
Your lasting legacy is always in the best hands with our highly capable team.